A Tradition of Excellence
SLA's curriculum is broad and deep and includes courses from introductory to honors in the humanities, arts, sciences and Adventist Christian studies. Classes emphasize critical thinking and analysis.
At SLA, excellence is not measured in a grade or score, but in the achievement and satisfaction that come from thoughtful work, intellectual growth and the willingness to embrace real academic challenges.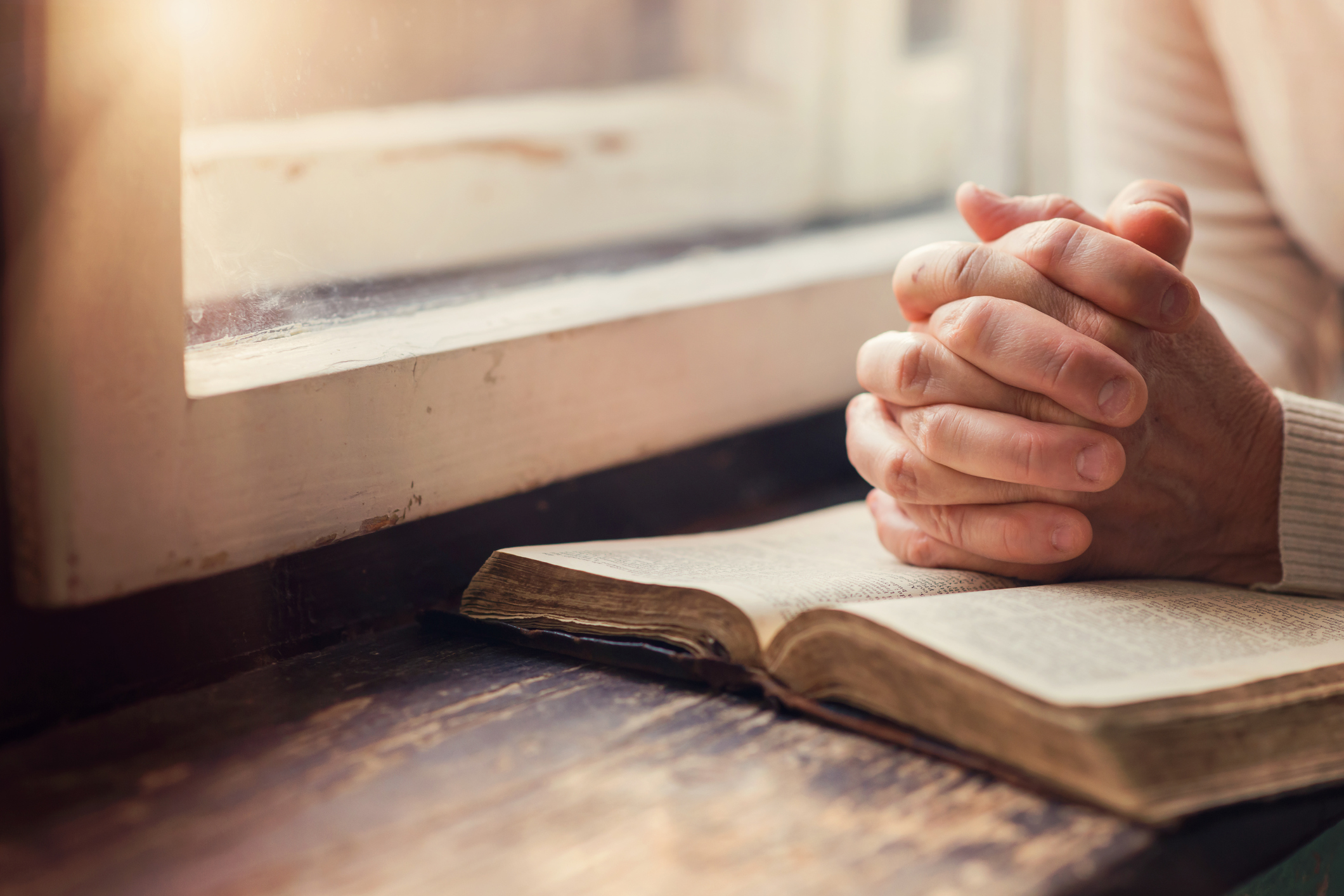 Integration of Faith & Learning
Our main purpose is to prepare kids for eternity. A loving relationship with our Creator God and a knowledge of who he is embodies the true purpose of education. A relationship with Jesus isn't found at the destination but in the journey.
A Diverse, Family Environment
SLA's students come from many different ethnicities, faiths and backgrounds. We encourage and promote a safe environment for our students to grow and know one another as brothers and sisters in Christ.
Average Pre-K-12 Enrollment
Pre-K-12 Student/Teacher Ratio
Five Year High School Graduation Average
Pre-K-12 Average Classroom Size
Five Year Grads in College Average